Everything you need to be part of a community.
Watch, learn & play cricket like never before.
More than an app, Cricket Allrounder combines the passion for the game with smart technology. Complete challenges, learn from the pros and connect with other players.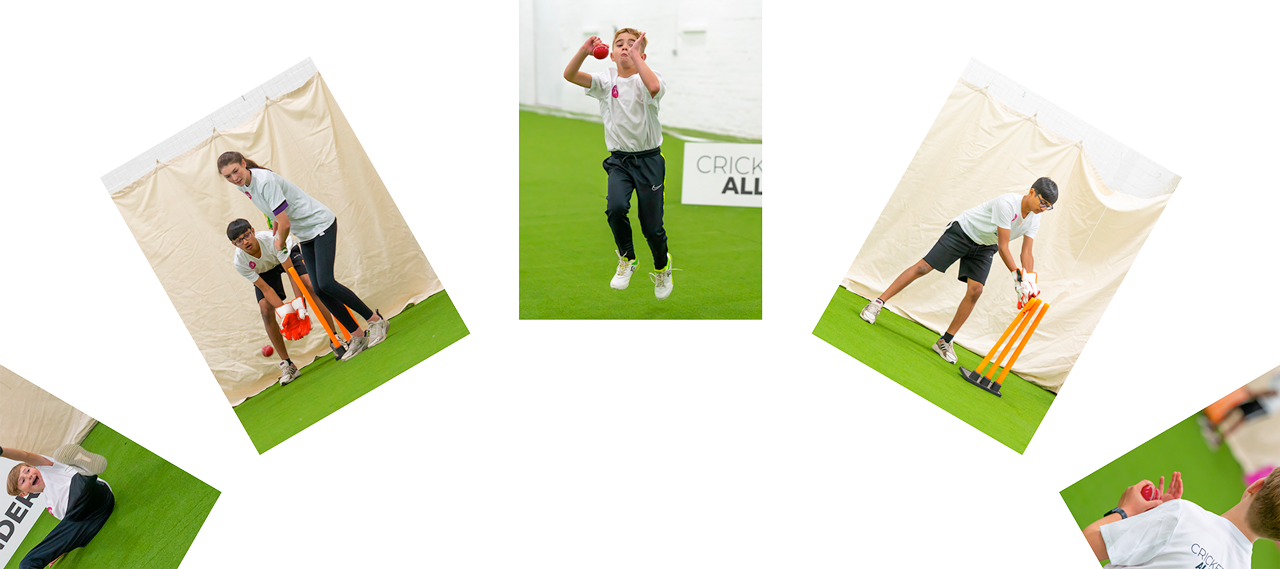 Capture and record your journey
On your mission to become the next Cricket Allrounder!
Improve your skills in:
Bowling
Batting
Fielding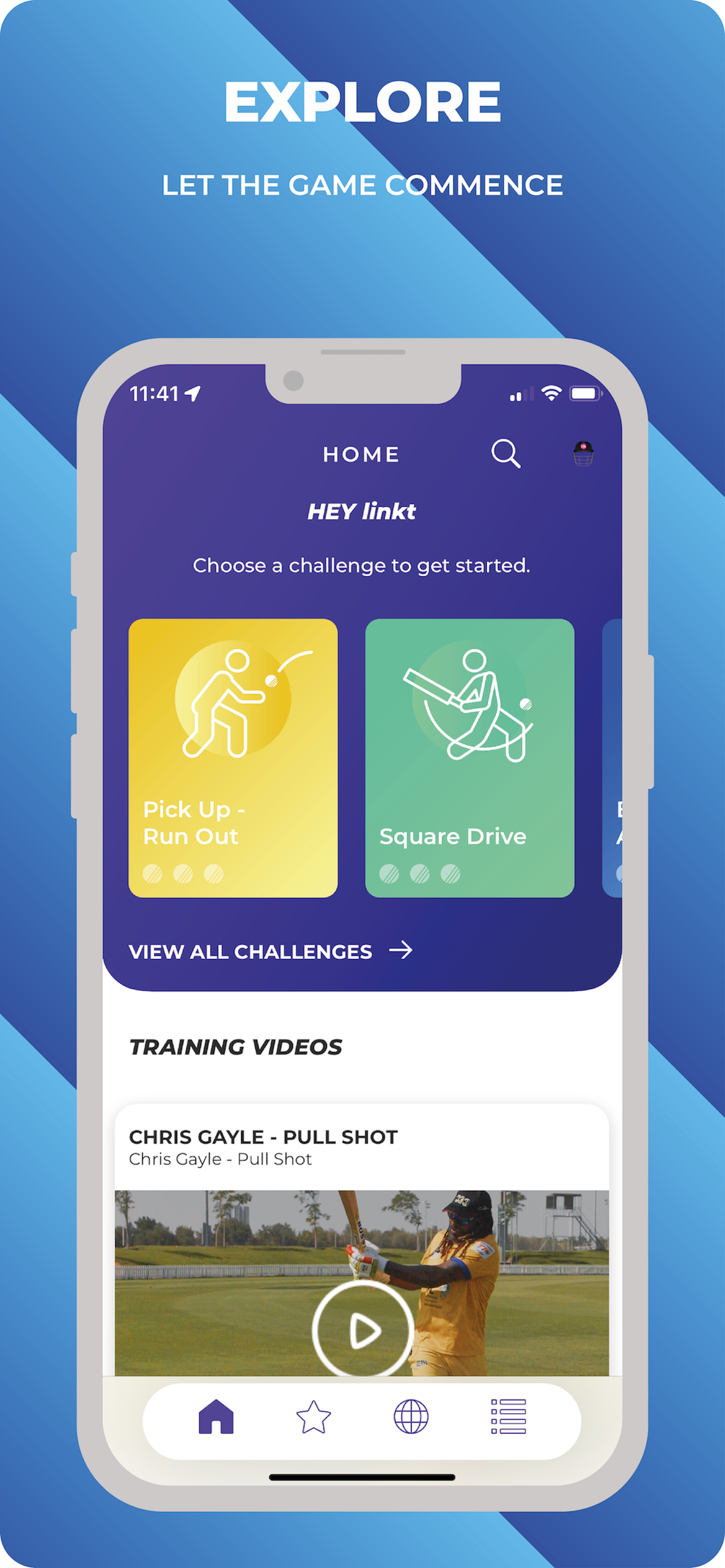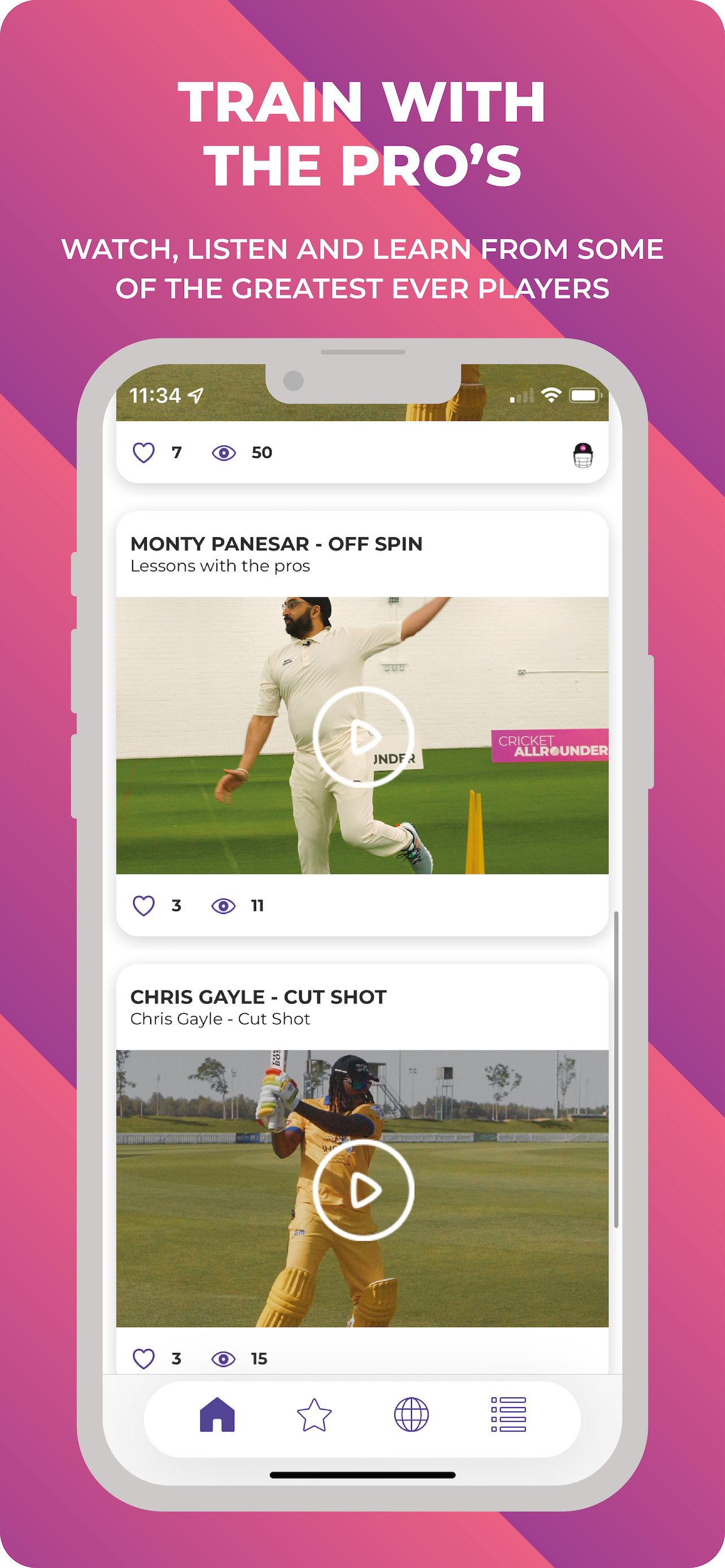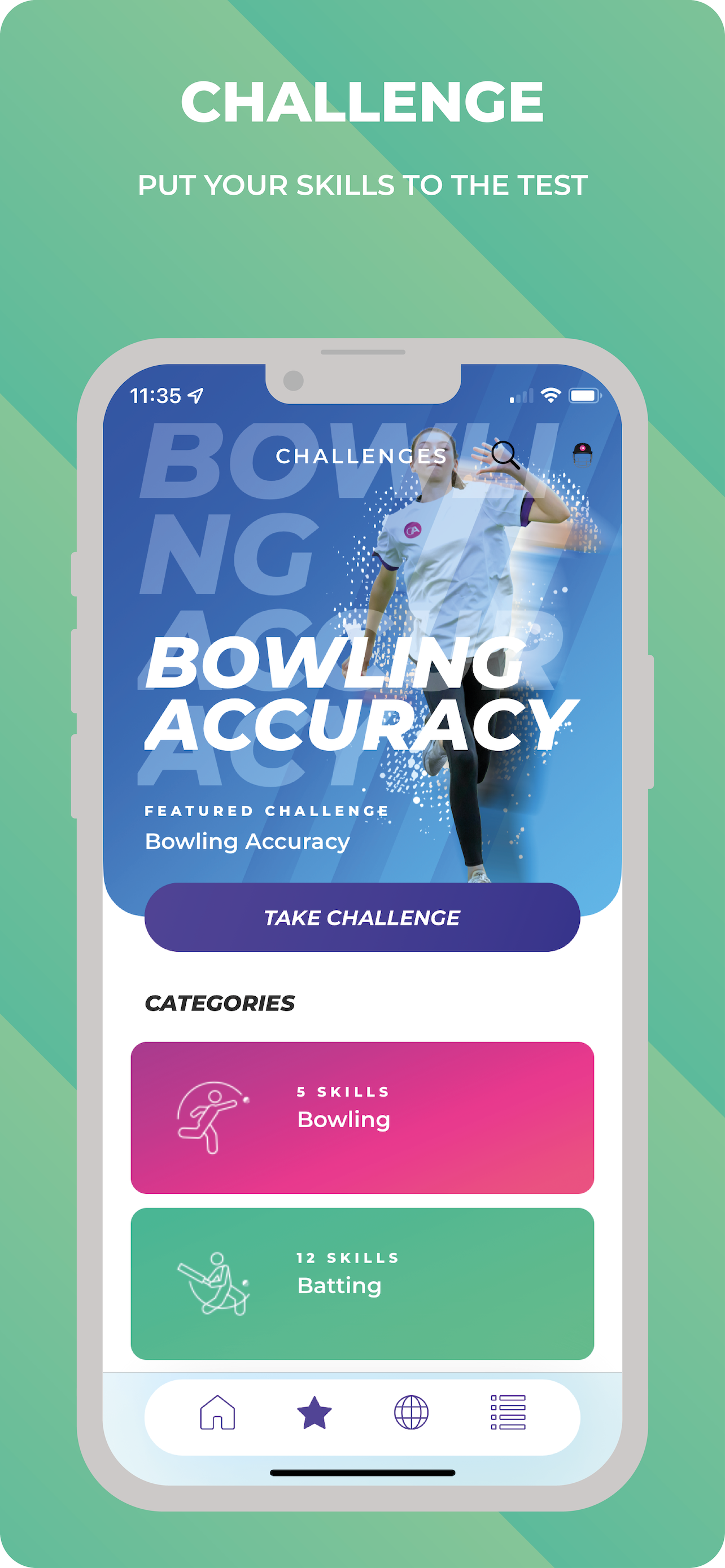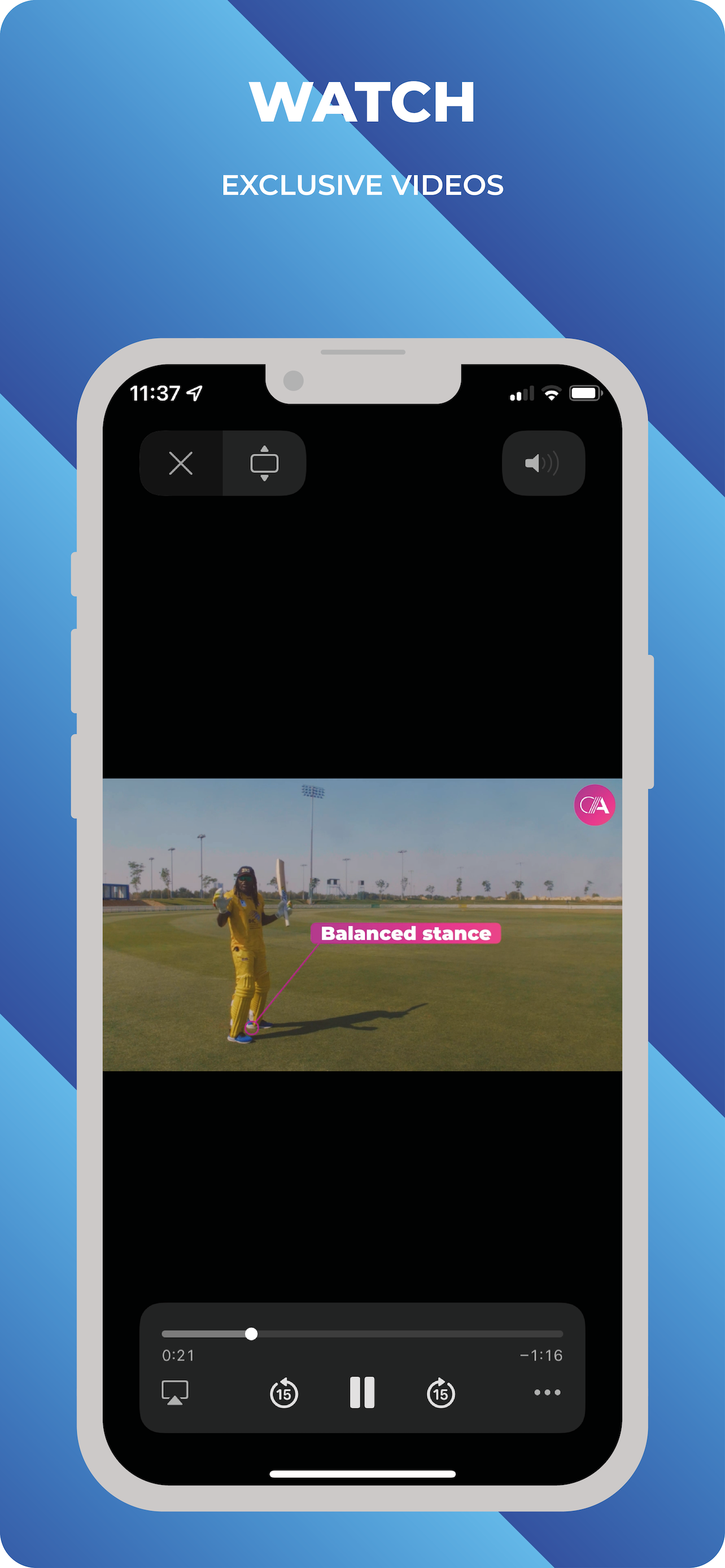 Promoting health and wellbeing through cricket
Everything you need to improve your overall game, whilst having fun and keeping fit.